NDIS Services at Inline Health Chiropractic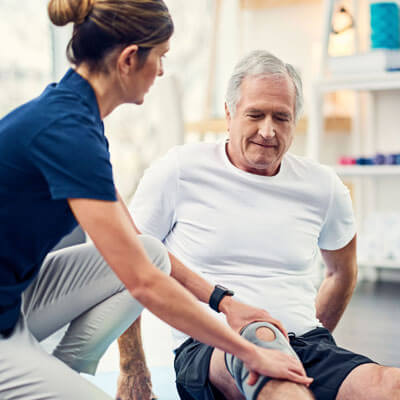 We are registered providers of National Disability Insurance Scheme services in Melbourne and we have a network of experienced therapists ready to assist you with your needs. Our services are tailored to you and designed to fit your treatment plan. Our personalised care will help you make the most of your funding and achieve your best possible outcome.
Our services are offered at our clinics in Melbourne as well as at your home. Giving you the flexibility and diversity, you may require.
We are authorised distributors of braces orthopaedic supports, pillows, custom moulded orthotics, custom moulded shoes and rehabilitation products for NDIS registered customers. Our clinics are fully stocked and our range of products is enormous. We can select products from 100's of performance brands nation wide.
We are licensed distributors of wheelchairs, mobility aids, walking assistance products, home help products including rails, toilet assistance products and assisted living products for NDIS registered clients. Our personalised fitting of each product allows you to trial your product before you take it home. We offer a 30 day guarantee on most of our products.
One on one personalised training sessions are provided by our staff at both our walk-in clinics and your home by appointment. One on one training with a registered chiropractor can assist with movement, strengthening and rehabilitation.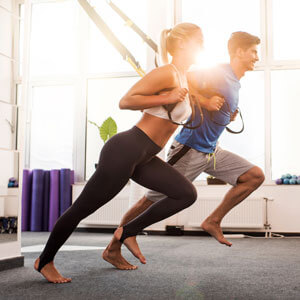 Please call us to organise your assessment with one of our registered team members. After your consultation we can order a custom product to meet your needs.
Custom braces & supports
Physical therapy
Chiropractic spinal care
Custom mobility products and hygeine products
Injury management
Personal training
Want to Learn More?
If you have been receiving government support through Centrelink for disability you may be eligible for funding and support through the National Disability Insurance Scheme. For more information please go to ndis.gov.au.
CONTACT US


NDIS Services in Essendon | (03) 9379 5425