Naturopathy and Functional Pathology at Inline Health Chiropractic
At Inline Health Chiropractic, we're proud to offer an abundance of modalities for patients dealing with a variety of conditions. For individuals wishing to prevent, assess and manage a condition, naturopathy can be an excellent choice.
What is Naturopathy?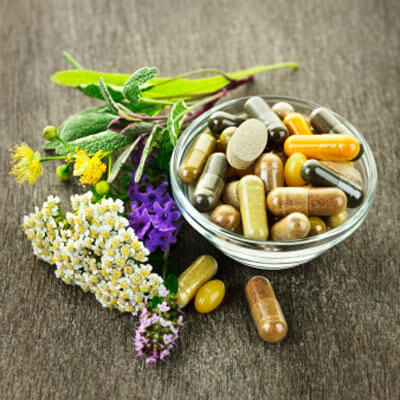 Naturopathy is the practice of preventing, assessing and treating conditions of the human body and mind. It is a holistic approach to wellness based on the principle that the body has the inherent ability to heal itself. These six foundational principles underpin the practice of Naturopathy:
First do no harm
The healing power of nature
Identify and treat the cause
Doctor as teacher
Treat the whole person
Education and prevention
These six principles play an integral part when a naturopath takes your case, develops a treatment plan and offers maintenance for long term good health.
Naturopaths aim is to find the underlying cause of ailments, rather than just treating the symptoms. Naturopaths integrate conventional health sciences with a range of evidence based natural therapies in order to empower an individual to achieve their highest possible level of health.
Naturopathy can alleviate a wide range of conditions and is suitable for all ages.
You can see a naturopath for many different health concerns, some examples include:
Gastrointestinal concerns
Increasing energy
Adrenal fatigue
Fertility & male and female reproductive health
Stress reduction
Improving sleep
Boost immune function
Weight loss
Nutrition
Children's health
Skin concerns
Diet and lifestyle support
Treatment involves further testing and if required a prescription of a specially formulated natural product. We use Metagenics naturopathic formulated products as they are often clinically more efficient and better formulated than standard pharmacy brand naturopathic products.


What is Functional Pathology?
Functional Pathology is utilizing the latest scientific testing of blood, saliva, tissue, urine or faeces to determine the cause of disease, to prevent the onset of disease, to identify baseline levels before implementation of treatment programs and to solve those chronic cases of unsolved illness or symptoms.
What are the most common tests we order for patients?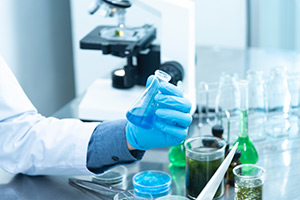 Hormone Profiles (melatonin, adrenal gland function, oestrogen, progesterone, testosterone.)
Luteal hormone profiles (full female cycle to determine ovulation window by hormone profiling)
GUT biotic evaluations / stool analysis intestinal flora / intestinal permeability (leaky gut syndrome)
GENE TESTING / DNA evaluation
Urine profile for toxic metals and toxic elements
Food tolerance tests (food sensitivity) checking for allergies in children/adults.
Iodine testing (thyroid function)
Osteoporosis risk assessment.
Calprotectin testing (biomarker for inflammation of the bowel and IBS.)
Melatonin profiling (sleep disturbances and poor sleep patterns)
All tests are carried out by Clinical Laboratories Australia.
Want to Learn More?
If you're wondering if a naturopath approach is right for you, contact us today to schedule a consultation. We'll go over the best course of care for you. Book today!

Naturopathy Essendon serving Southbank, South Yarra, and Melbourne | (03) 9379 5425