Inline Health Chiropractic Accreditations
Our Accrediations and Associations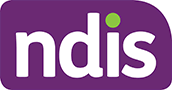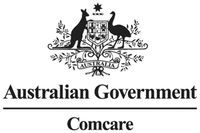 WORKSAFE
We are accredited providers of return to work, injury management and rehabilitation services under Worksafe Victoria. We also offer worker education workshops to reduce the impact of injuries in the workplace.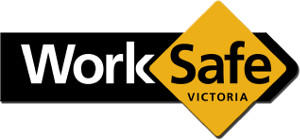 DVA
Department of Veterans Affairs Accredited provider of injury management services to all DVA Gold Card holders and approved white card holders. These services are for all veterans, regardless of the place or country they served the Australian armed forces in.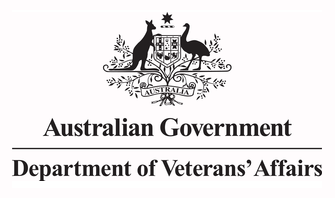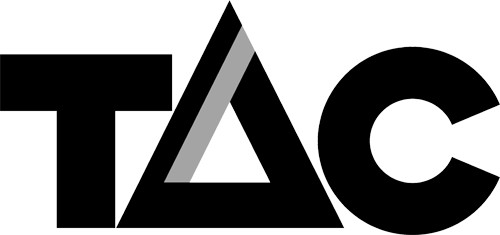 Medicare
Accredited provider of allied health services to approved Medicare customers with prior referral from their general practitioner.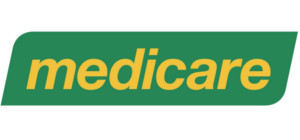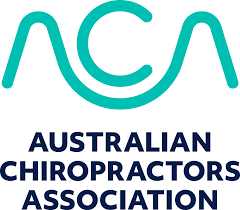 Inline Health Chiropractic is a proud member of the Australian Chiropractors Association.

Inline Health Chiropractic Accreditations | (03) 9379 5425