Corporate Health Services at Inline Health Chiropractic
Would you like to decrease sick days and absenteeism by 25.3%?
Would you like to decrease workers compensation costs by 40.7%?
The goal of our corporate health services? Healthier employees, lower insurance premiums and keeping your staff safe at work. Job related injuries can make it challenging to do one's work well or even return back to your place of employment. Our staff have over 40 years of managing workplace related injuries, claims and rehabilitation services.
We work with many local companies including:
All our aligned businesses receive a 20% discount on all services offered at Inline Health Centres.
Workplace & Injury Prevention Workshops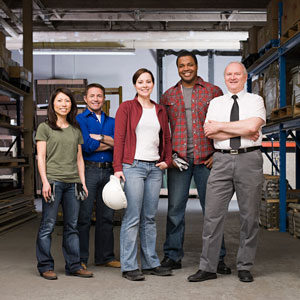 Each year, workplace injuries cost companies approximately A$57.5 billion in Australia and NZ$3.5 billion in New Zealand. By providing your workers with the education they need you can save $5 for every dollar you spend on worker health and wellness education.
Inline Health Chiropractic provides prevention and education modules to educate employers and their company on ways to reduce such injuries on a day to day basis. We bring each 1.5-2-hour workshop straight to your workplace. Through early intervention programs such as these, you can do your part to reduce the risk of repetitive or accidental injuries (and lost work days) to your employees.
During our programs, we discuss topics such as ergonomics, lifting strategies, sleep and productivity, happiness and depression, diet and exercise, pain management strategies, spinal health, anxiety and lower back pain. Could your workers benefit from one of our workshops?
Worksafe Injury Management & Return to Work
We work closely with employers, employees, a general practitioner and co-managers to plan your rehabilitation and graduated return to work from start to finish.
All of our approved Worksafe practitioners will give you an accurate diagnosis, provide all the braces, aids, and supports required, formulate a highly specific return to work time frames and liaise with employer's, employees and injury managers to make for a relaxed and stress-free return to normal working hours. All the expenses associated with Worksafe claims are billed directly to the insurer at Inline health once the employee has been given an active claim number so that no gap is left to pay out of pocket. Our return to work rate is one of the fastest in Melbourne in accordance with the most recent return to work statistics.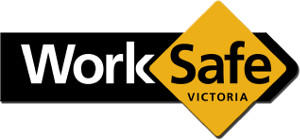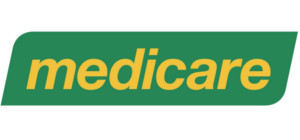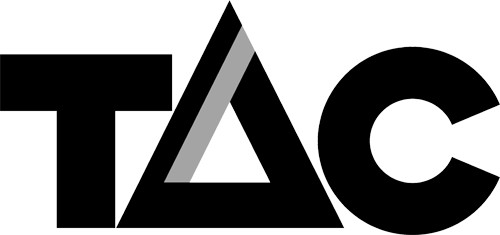 In House Treatment
Want to bring the chiropractor to your office? You can! Our in-house services are available to private businesses at $100 per hour (travel fees may apply). Work related claims are accepted, as well as healthcare rebates and government incentives.
Everything is included in these visits, so that comprehensive care is available without a separate appointment or time away from work. From dry needling and manual manipulation to exercise based rehabilitation and myofascial release techniques, we offer only the highest level of service.
Could your employees benefit from one of our workshops?
For preferred businesses who are part of our network, a 20% discount is applied to all services. Our network of health partners are available at five convenient locations for private, one-on-one treatment and rehabilitation.
Schedule a consultation today!
CONTACT US

Corporate Health Services Essendon serving Southbank, South Yarra, and Melbourne | (03) 9379 5425